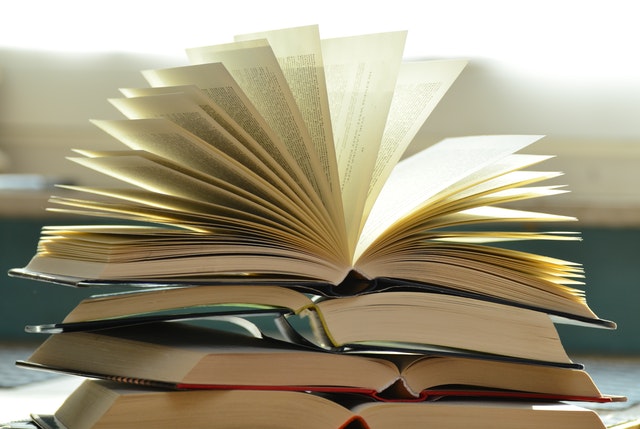 GLEP Statement on Detroit Literacy Lawsuit Settlement: Read by Grade 3 Law Ensures Solutions Focus on Students, Not Bureaucracy
LANSING – Great Lakes Education Project Executive Director Beth DeShone provided the following statement today responding to Governor Gretchen Whitmer's settlement in the Detroit Gary B. literacy lawsuit.
"Every student in Michigan deserves a quality education, teachers and programs to help them read, and solutions that help them overcome educational challenges.  Michigan's "Read by Grade 3 Law" was created to require districts provide extra education and supports for struggling readers, and that they ensure students are able to read before moving on to the 3rdgrade.  Rather than simply spending new money in a single district, this critical reform already ensures state bureaucracies don't leave struggling readers behind.
"The legislature has the opportunity, following today's settlement, to consider the next important steps towards re-centering education policy to focus on student needs, not the education bureaucracy."
###