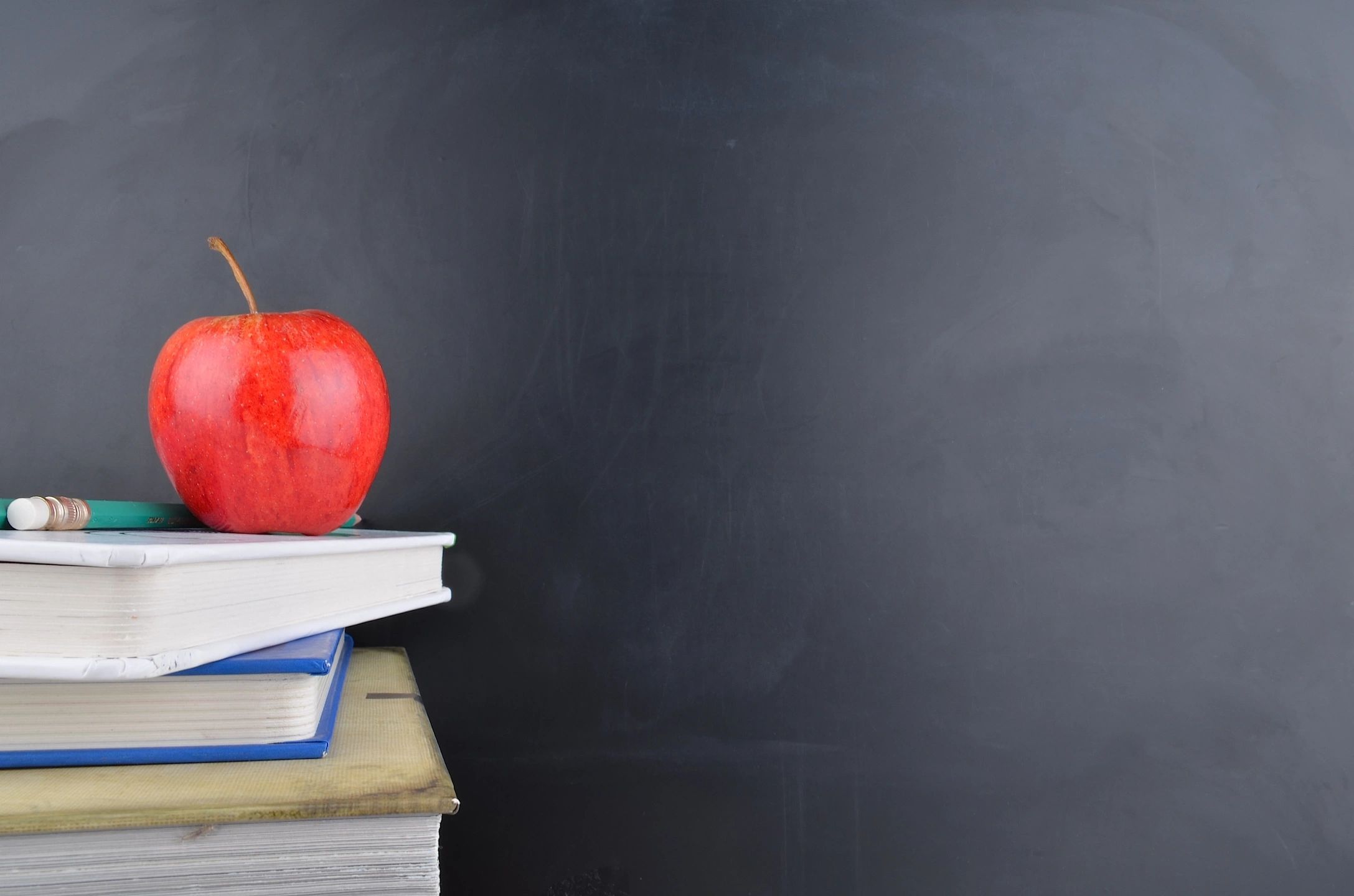 Welcome to changeEd, the new regular newsletter of the Great Lakes Education Project. At GLEP, we are laser focused on delivering results for Michigan students. That means innovating at the state Capitol and in school districts across Michigan to boost student performance, innovate in the classroom to meet the unique needs of our kids, in addition to supporting great local public charter schools and the certified public school teachers who innovate every day to support Michigan's kids.

Beth DeShone
Executive Director, Great Lakes Education Project

"Regardless of how much more we spend on top of the nearly $15 billion we already do, my advice is to stop funding systems and begin funding children. Directly."
"A closer look suggests that Hecker's example illustrates why public charter schools are needed in the city with the nation's worst urban school district."
"Overall, teachers in Michigan are well paid.The state's average teacher salary, which was adjusted to the cost of living, is the ninth highest in the country."

Foot Dragging at Michigan Department of Education Means Parents May Not See Report Cards
Last winter, 

the legislature approved an innovative reform

 that would empower students, parents and teachers by giving every public school in the state letter grades – A, B, C, D or F – in five key areas. The grades are to be based around student proficiency and growth in reading and math, and are set to go into effect in the upcoming 2019-2020 school year.
The first school report card is required by law to head home to parents this September!
The Michigan Department of Education is required by law to develop by August 1 the system for assigning and delivering the grades. That's just weeks away, but the Department is dragging its feet. The law says parents should expect their school's grades in September, but without urgent action in Lansing, parents may not see them.
Parents and reformers across Michigan are demanding the Department comply with state law, and provide parents with the transparency they deserve.  As lawmakers work through the summer, we're encouraging them to hold the Department accountable, as well.

Our students bring home report cards each year so parents can monitor their progress.  Parents deserve the same level of transparency and accountability from their children's schools.  Unfortunately, some schools are failing our students in reading and math, but
empowering parents with more information will drive improvement
 across the state.  Parents deserve transparency.  They deserve A-F school report cards.

Contact your lawmaker today and ask them to hold the Michigan Department of Education accountable, and to ensure parents receive report cards this September!
Tell lawmakers: Parents deserve A-F school report cards.  Ensure the Department of Education complies with state law and provides parents with school performance transparency!